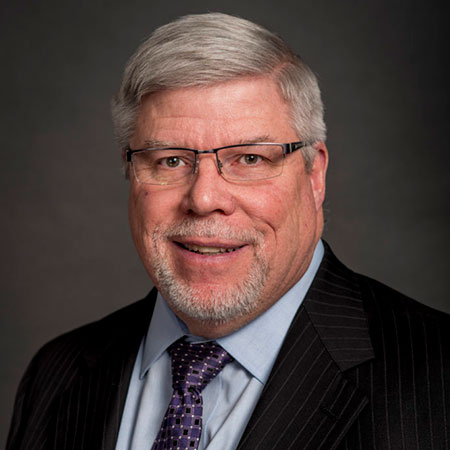 Mark Demorest
Contact: mark@detroitresolution.com
Tel: 248-877-8125
Demorest Dispute Resolution, LLC is pleased to offer the services of Mark S. Demorest to serve as an Arbitrator, Mediator, or Facilitator.  Mark is widely respected for his exceptional analytical skills, and ability to quickly identify critical issues.  His sensitivity and calming demeanor make him particularly well suited for resolving emotionally charged, complex cases.  Mark utilizes a common sense and practical approach to problem solving which, when combined with his calm manner, puts the parties at ease to allow them to work through difficult negotiations.
Education
A.B., Harvard College, 1979 (magna cum laude)
Areas of Expertise
Mark has substantial experience with the mediation and arbitration of business, contract, shareholder, real estate, and employment disputes.